Biomimetics-Innovation-Centre
BIONIK-INNOVATIONS-CENTRUM
(B-I-C)
In biomimetic research scientists of different disciplines work together in close collaboration in multidisciplinary teams. They cooperate with a wide variety of national and international companies and institutions.  
Research activities at the B-I-C aim at a prompt technology transfer from science to industry, from theory to applications. The institute is supported by a number of regional, national and international partners in research and industry.
Currently, our biomimetics institute offers a PhD opportunity in the EU-funded project Nature4Nature in the field of flow simulation. A total of 9 PhD students are taught the bionic development method by an interdisciplinary team of biologists, engineers, designers and manufacturers at 11 locations worldwide. Thematically, the focus is on the design of bio-inspired filters for the purification of the oceans.
Next to this, the B-I-C was successful three times in the BMBFs (Federal Ministry of Education and Research) 2022 "Ideenwettbewerb Biologisierung der Technik". More information about the winning projects can be found on the following pages (in German):
Research focuses on seven areas: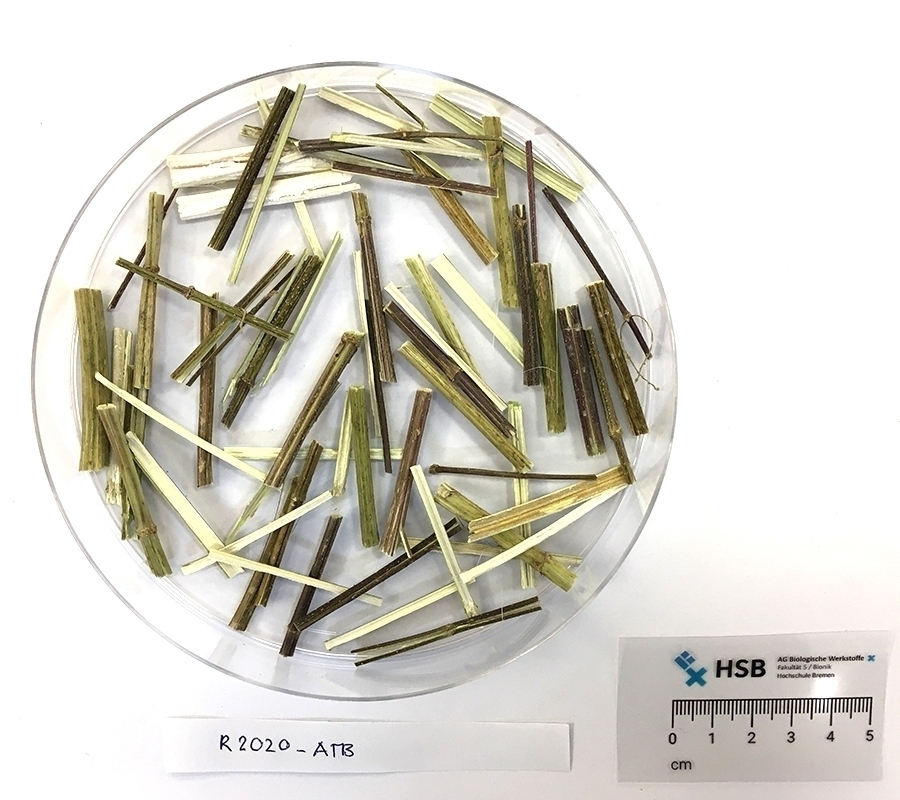 Biological materials provide information sources with high innovation potential. Composite materials in particular offer potential applications in many fields.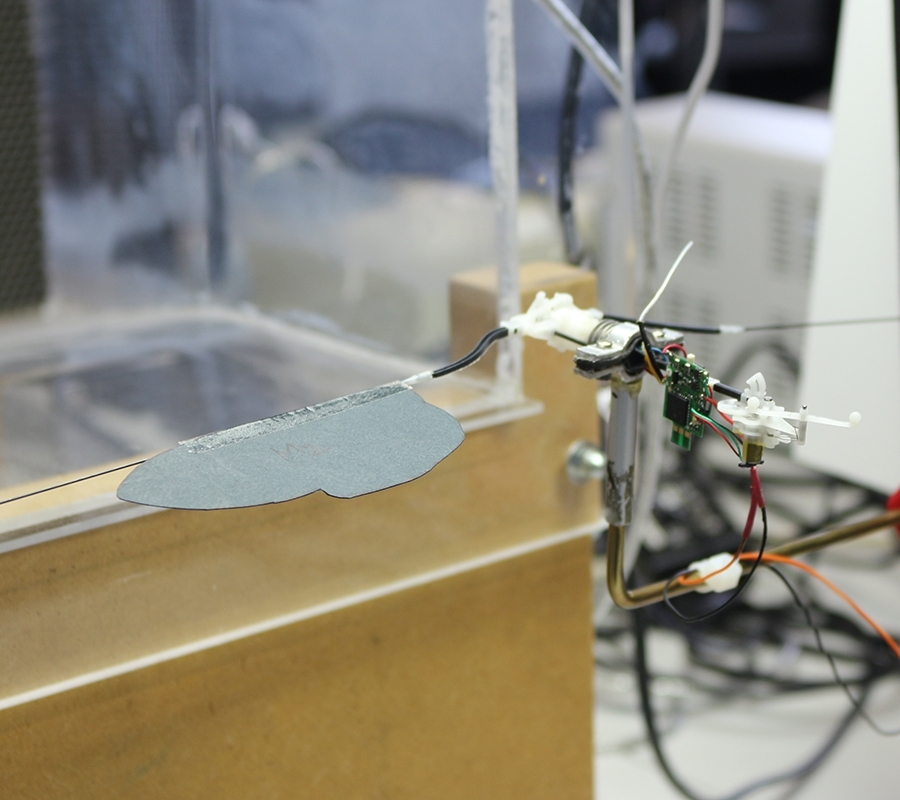 Biological locomotion mechanisms provide high innovation potential with regard to efficient use of energy and resources. For example, mechanisms for minimizing resistance and alternative propulsion systems are being investigated (among other things),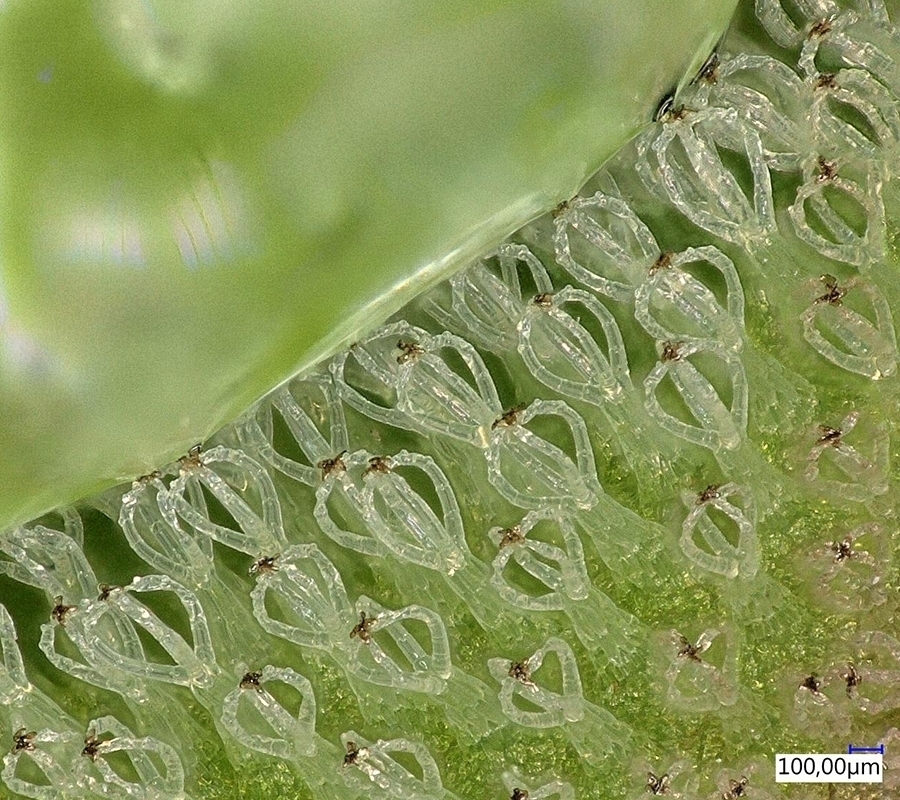 Findings on functional surfaces from nature can develop into key innovations for technical and sustainable products. Areas of research are bonding, adhesion and joining, primarily on marine organisms and structures.
Optimization & leightweight construction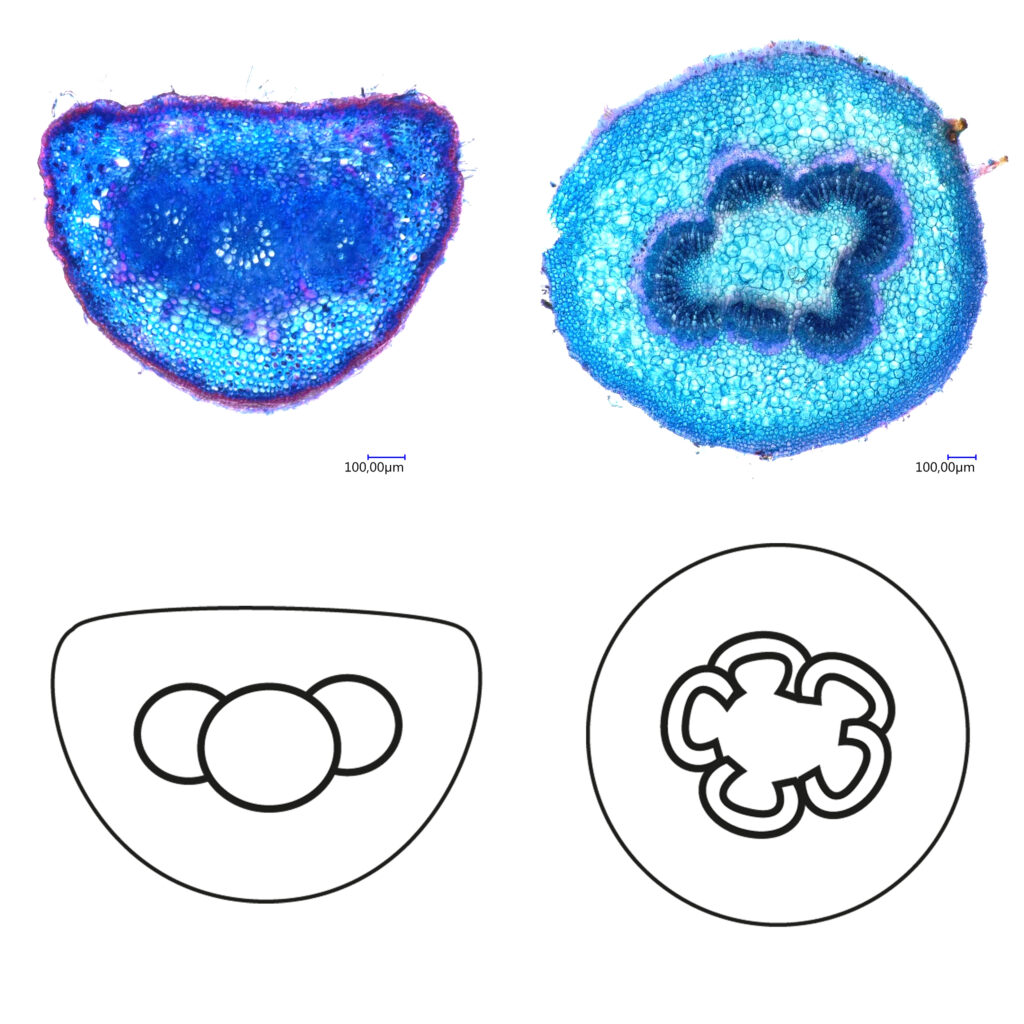 Biological designs and structures often impress with their enormous load-bearing capacity under minimal material requirements and are perfect role models for lightweight construction. Numerical simulation methods and optimization algorithms enable application transfers in a wide scaling range here.
Biological Structures & Biomimetics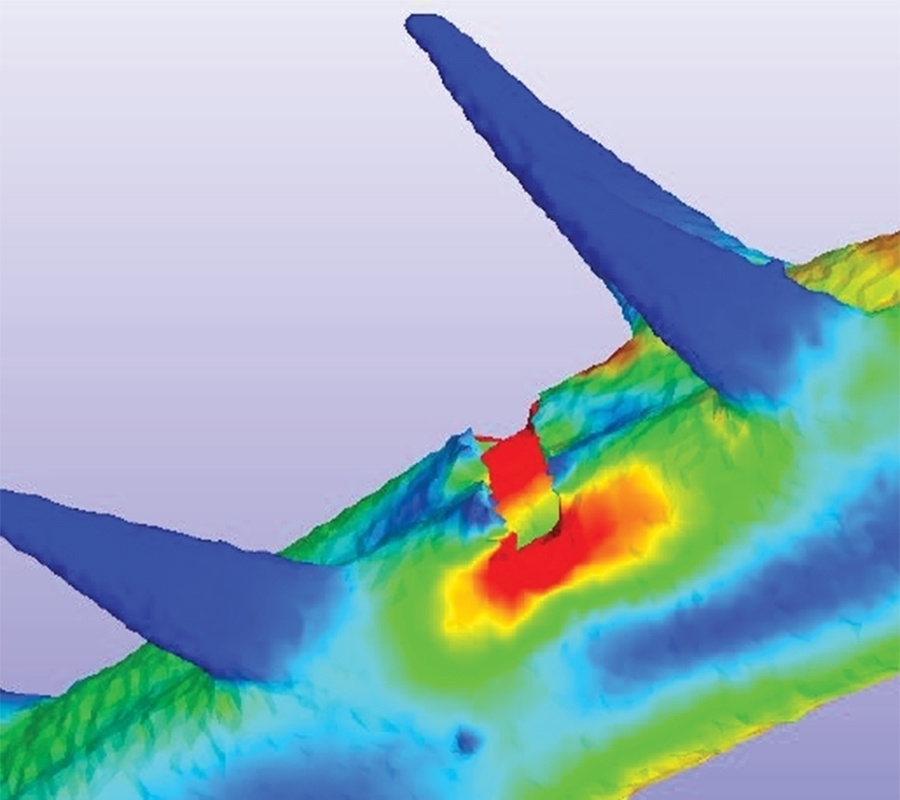 The cuticle of arthropods is a very good example of a versatile and highly complex biological composite. We are investigating the biomechanics and structure of cuticles at all length scales in various projects - from the biological functionality of the exoskeleton, to microscopic mechanisms determining the biomechanical properties of the cuticle, to nanotechnology methods to produce "cuticle-inspired" new materials.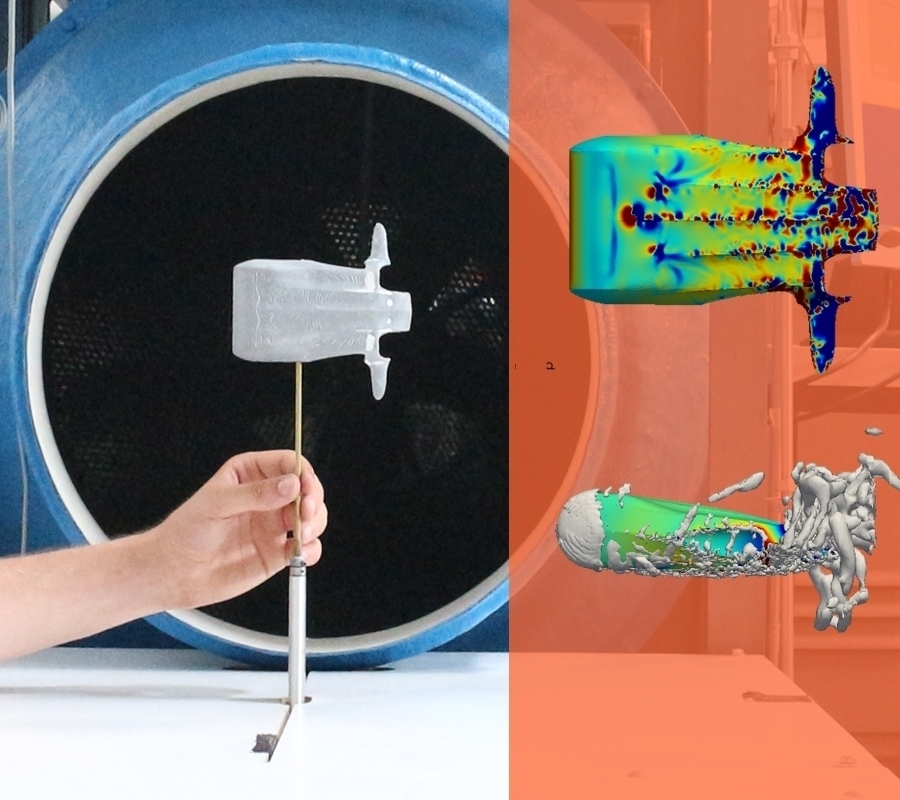 Flowing bodies or moving bodies - whether in the fluid water or air - are exposed to flows that act as a force. Depending on how a body is shaped or even how its surface is constructed, it is designed to be favorable or unfavorable to flow. Nature provides a variety of shapes and processes optimized for different problems.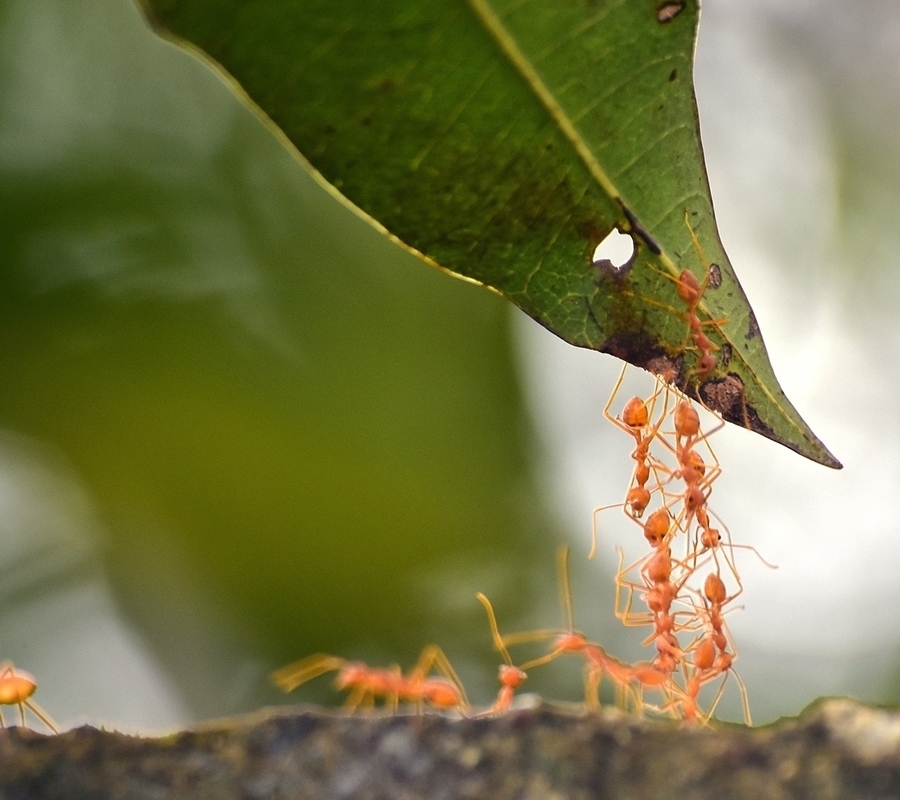 Globally distributed value chains are characterized both by their direct relevance to climate and resources and, in particular, by a high degree of complexity. Many biological processes and systems offer a variety of orientation options with regard to the logistics of complex flows of goods and, in particular, information.