Biomimetics-Innovation-Centre
BIONIK-INNOVATIONS-CENTRUM
(B-I-C)
Bionische Forschung findet in eng verzahnten Kooperationen unterschiedlicher Fachdisziplinen statt. Daher sind die Forschungsteams am B-I-C multidisziplinär besetzt und kooperieren im F&E-Bereich auf nationaler wie internationaler Ebene mit Firmen und Institutionen unterschiedlichster Ausrichtung.  
Research activities at the B-I-C aim at a prompt technology transfer from science to industry, from theory to applications. The institute is supported by a number of regional, national and international partners in research and industry.
Currently, bionics in Bremen offers a PhD opportunity in the EU-funded project Nature4Nature in the field of flow simulation. A total of 9 PhD students are taught the bionic development method by an interdisciplinary team of biologists, engineers, designers and manufacturers at 11 locations worldwide. Thematically, the focus is on the design of bio-inspired filters for the purification of the oceans.
Außerdem was das B-I-C  im Rahmen der Ausschreibung "Ideenwettbewerb Biologisierung der Technik" des BMBFs 2022 gleich dreimal erfolgreich. Nähere Informationen zu den Gewinner-Projekten sind auf folgenden Seiten zu finden:
The content focus is currently concentrated on seven areas: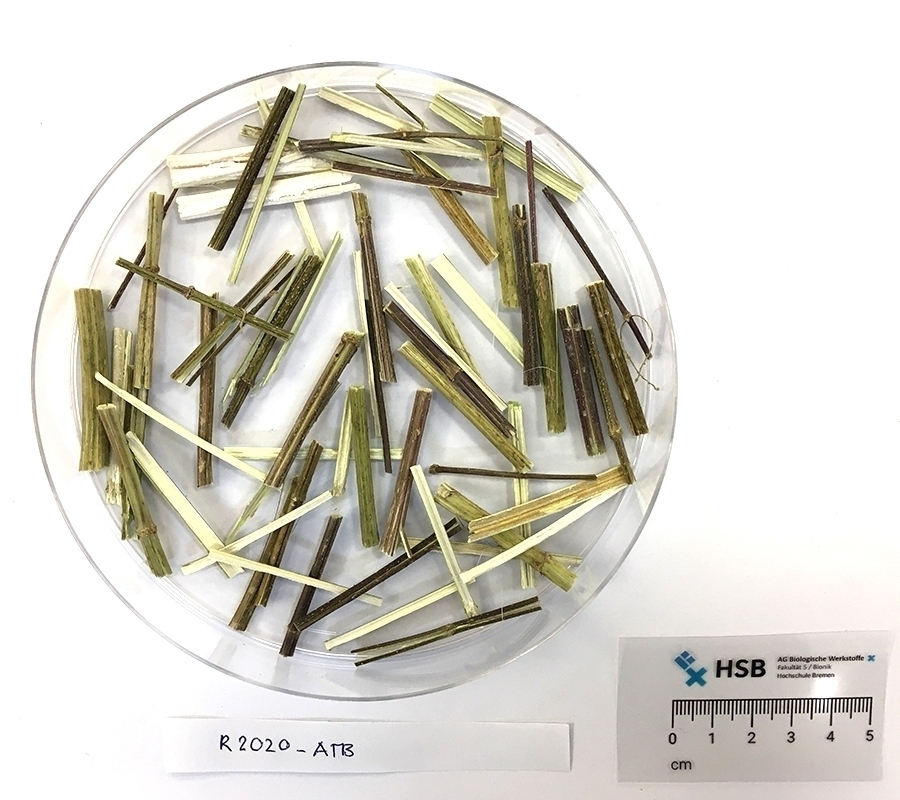 Biological materials provide information sources with high innovation potential. Composite materials in particular offer potential applications in many fields.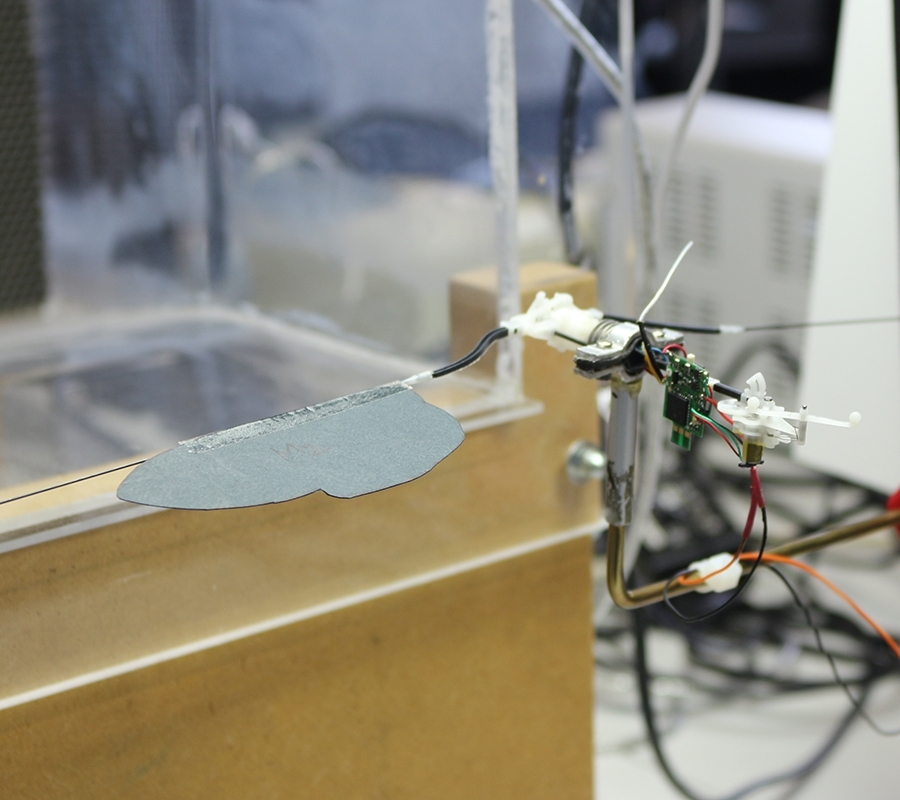 Biological locomotion mechanisms provide high innovation potential with regard to efficient use of energy and resources. For example, mechanisms for minimizing resistance and alternative propulsion systems are being investigated (among other things),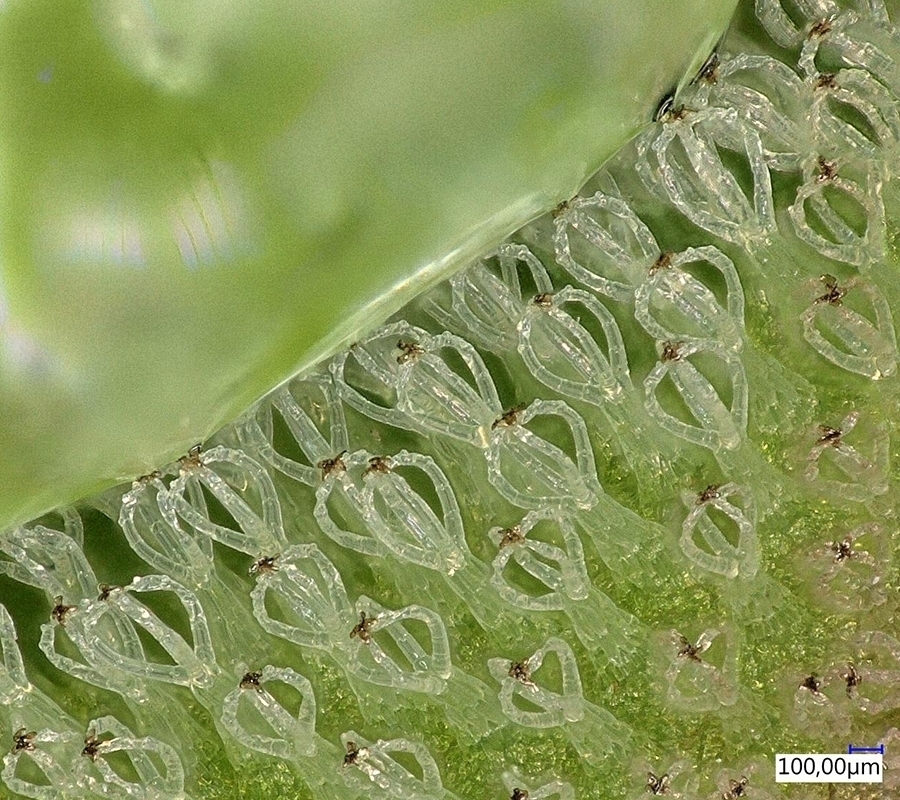 Findings on functional surfaces from nature can develop into key innovations for technical and sustainable products. Areas of research are bonding, adhesion and joining, primarily on marine organisms and structures.
Optimization & leightweight construction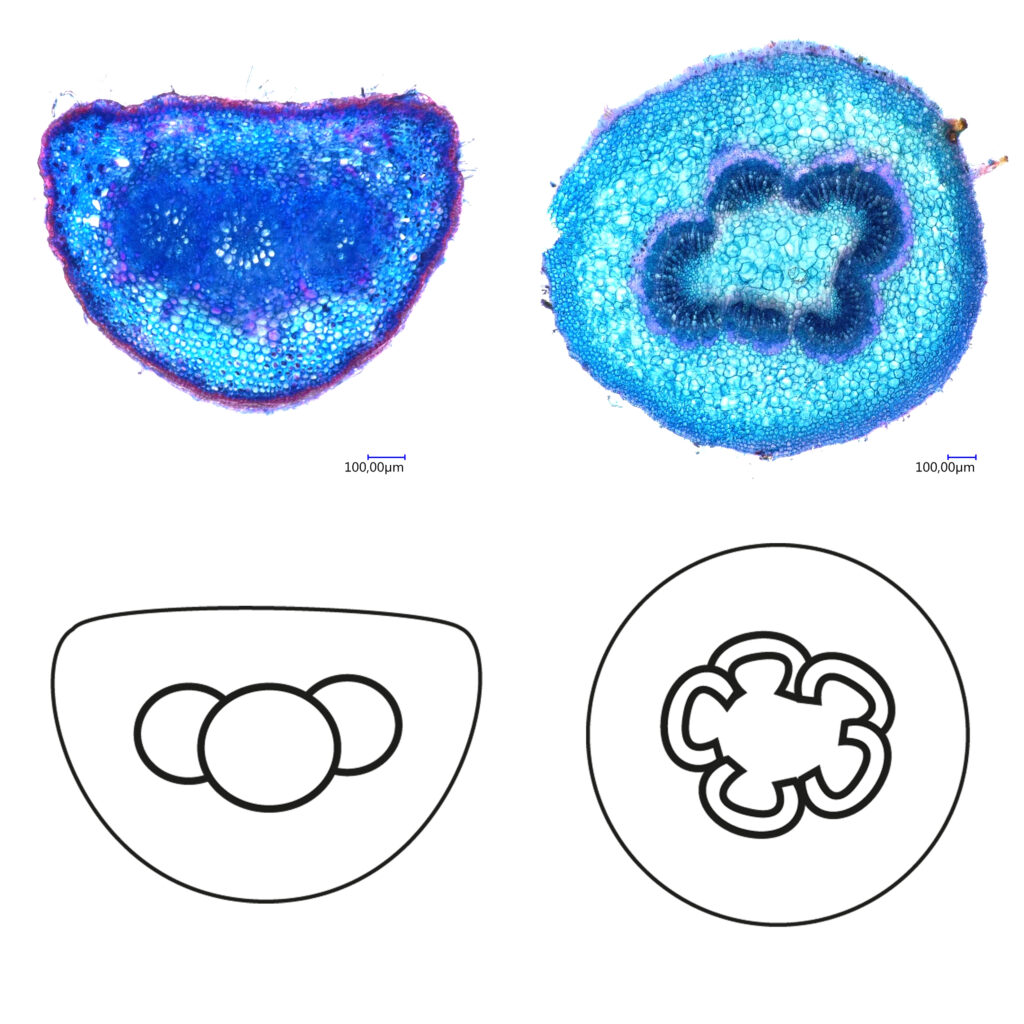 Biological designs and structures often impress with their enormous load-bearing capacity under minimal material requirements and are perfect role models for lightweight construction. Numerical simulation methods and optimization algorithms enable application transfers in a wide scaling range here.
Biological Structures & Biomimetics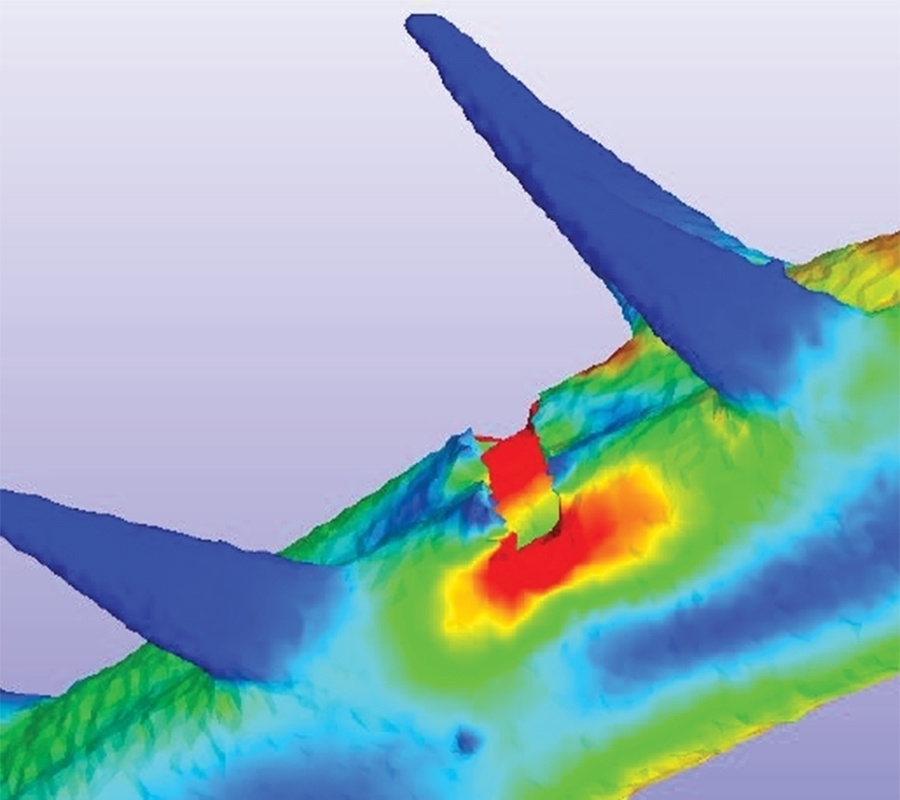 Die Kutikula von Arthropoden ist ein sehr gutes Beispiel für ein vielseitiges und hochkomplexes biologisches Kompositmaterial. Wir untersuchen in verschiedenen Projekten die Biomechanik und Struktur von Kutikula auf allen Längenskalen – angefangen von der biologischen Funktionalität des Exoskeletts, über mikroskopische Mechanismen, welche die biomechanischen Eigenschaften der Kutikula bestimmen, bis hin zu Methoden der Nanotechnologie, um "Kutikula-inspirierte" neue Materialen herzustellen.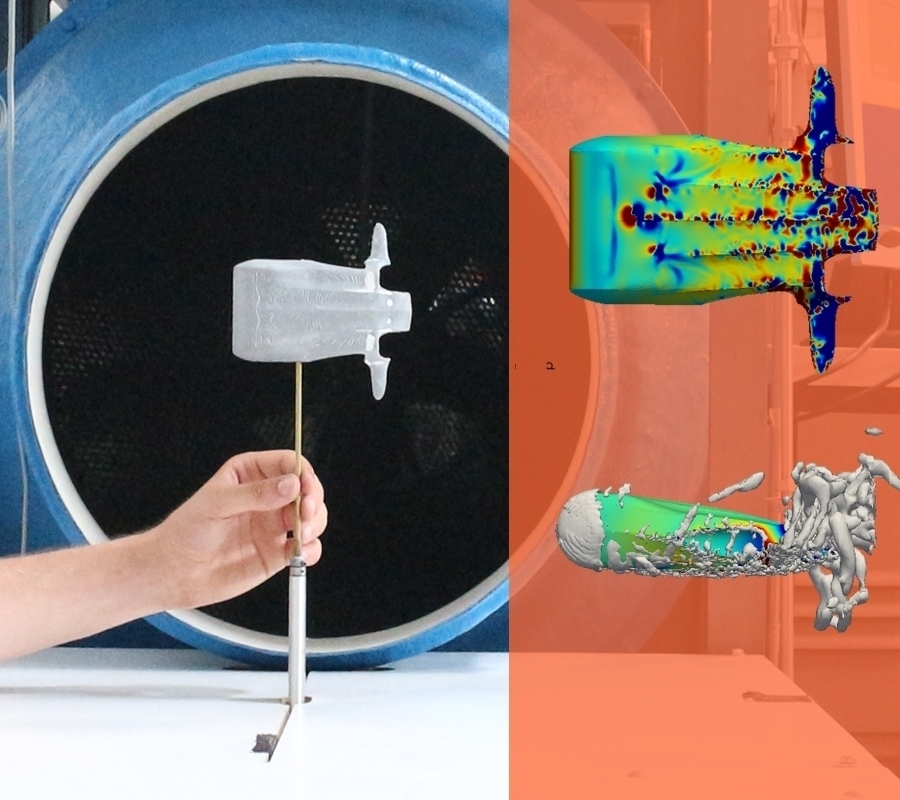 Umströmte Körper oder sich bewegende Körper – egal ob im Fluid Wasser oder Luft – sind Strömungen ausgesetzt, die als Kraft wirken. Je nachdem wie ein Körper geformt oder auch wie seine Oberfläche aufgebaut ist, ist er strömungsgünstig oder ungünstig ausgelegt. Die Natur liefert eine Vielfalt von Formen und Verfahren, die für verschiedene Problemstellungen optimiert sind.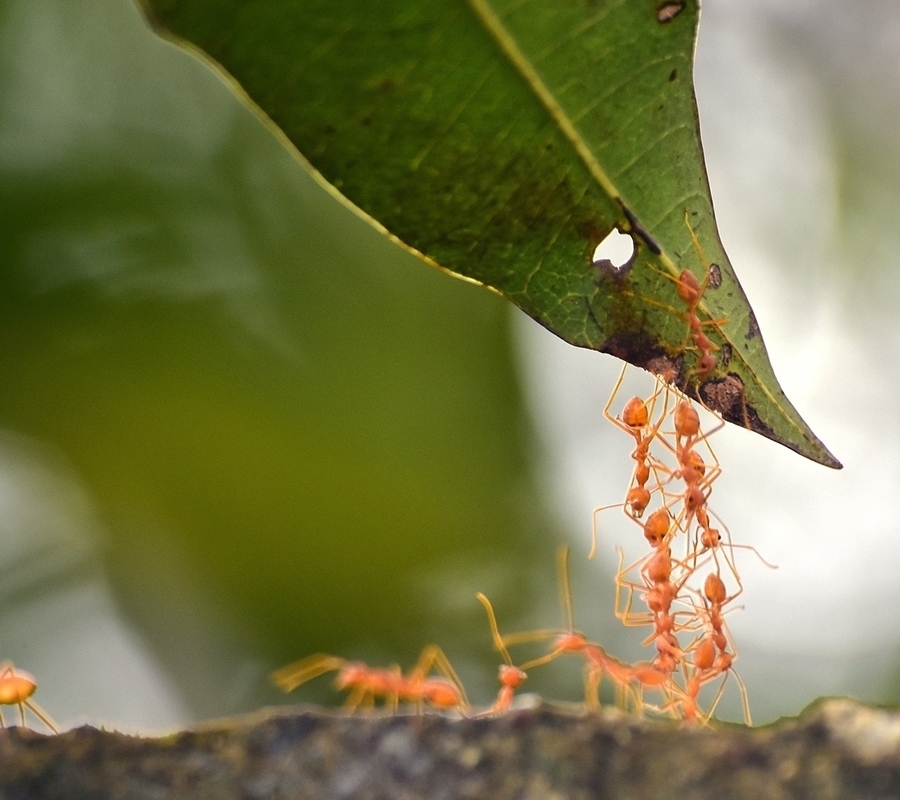 Globally distributed value chains are characterized both by their direct relevance to climate and resources and, in particular, by a high degree of complexity. Many biological processes and systems offer a variety of orientation options with regard to the logistics of complex flows of goods and, in particular, information.