BIONIK-INNOVATIONS-CENTRUM
(B-I-C)
Biomimetics-Innovation-Centre
Since its foundation in 2005 the B-I-C has been coordinating research activities in the fields of basic research and development. Furthermore the institute supports technology transfer from science to industry, especially concerning the national and international networking of different actors in the environment of Biomimetics.
Since 2003, Bremen University of Applied Sciences has been running a biomimetics study course. The 7-semester International Bachelor's program in Biomimetics (B.Sc.) and the 3-semester Master's program "Biomimetics: Mobile Systems" (M.Sc.) are offered.
Doctorates in the field of biomimetics are also supported. Some project members of the "Biological Materials Group" have obtained a doctorate on their project (contact: Prof. Dr.-Ing. Jörg Müssig)). In September 2022, Dr. Karen Stamm from the "Biological Structures and Biomimetics"" group, headed by Prof. Jan-Henning Dirks, received her PhD in a DGF-funded project on the adaptive behavior of cuticle exoskeletons to mechanical loading. Currently, the B-I-C offers a PhD position starting in September 2023 in the international and EU-funded project Nature4Nature .
In addition to the biomimetics study courses, formats are also offered for the broader and specialized public to provide information about biomimetics and its approach:
The Biomimetics-Innovation-Centre is a member of the German Biomimetics Network of Excellence e. V. (BIOKON). Several projects of the institute are integrated in action groups of the German government, the European Union and the Deutsche Bundesstiftung Umwelt DBU. Moreover, the B-I-C is involved in the professional association "Technologies of Life Sciences (TLS)" of the Association of German Engineers (VDI) and in the Society for Technical Biology & Bionics (GTBB e.V.).
As a rule, the B-I-C can be found at the Hanover Fair, where it is in charge of a booth together with other representatives of biomimetics. In addition to research, selected student projects also find a presentation framework here to show themselves to industry and interested members of the public.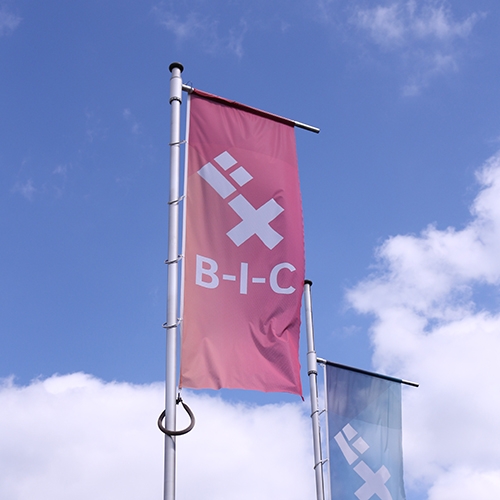 Contact: Biomimetics-Innovation-Centre (B-I-C) Hermann-Köhl-Str. 1 282199 Bremen Telephone: +49 421 5905 2525 Fax: +49 421 5905 2537 Email: b-i-c@hs-bremen.de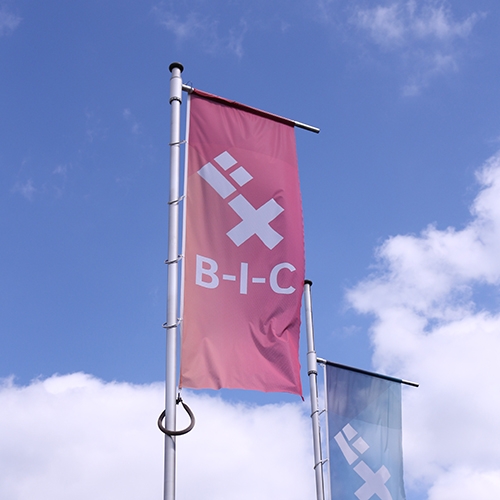 Contact:
Biomimetics-Innovation-Centre
Hermann-Köhl-Str. 1
28199 Bremen
Telephone: +49 421 5905 2525
Fax: +49 421 5905 2537
Email: b-i-c@hs-bremen.de